Contact
Real. Responsive. Caring.
Get ready for a unique and refreshing experience!

Whether you want to explore the various VoIP Solutions offered by sipVine, talk to our technical support team, or engage with us on our blog, we stand ready to provide you with a great experience and show why we are the best business VoIP provider around!
Contact Sales
Contact Technical Support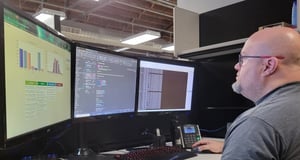 Check Current System Status
See system operational status and subscribe to email or text updates.
Additional Local Contact Numbers
sipVine is headquartered in North Kansas City, MO but we provide our business phone service coast to coast. You can also reach our sales and support personnel with these local contact numbers: