Hosted VoIP Solutions
Convert to Hosted VoIP and never purchase a phone system again! Your office phone system and phone service are provided by sipVine, and you will feel the difference when your phone provider acts like your phone department!
Benefits
New Technology. Life is Good.
There are real advantages to moving your office phone system to the cloud. From flexible deployment to obsolescence avoidance, enjoy a phone system that grows and evolves with your business.
Features
Cool Features, All Included.
Imagine phone features previously reserved for expensive on-site systems. Now imagine a system where all features are included in your low monthly phone service fee. Pretty cool, eh?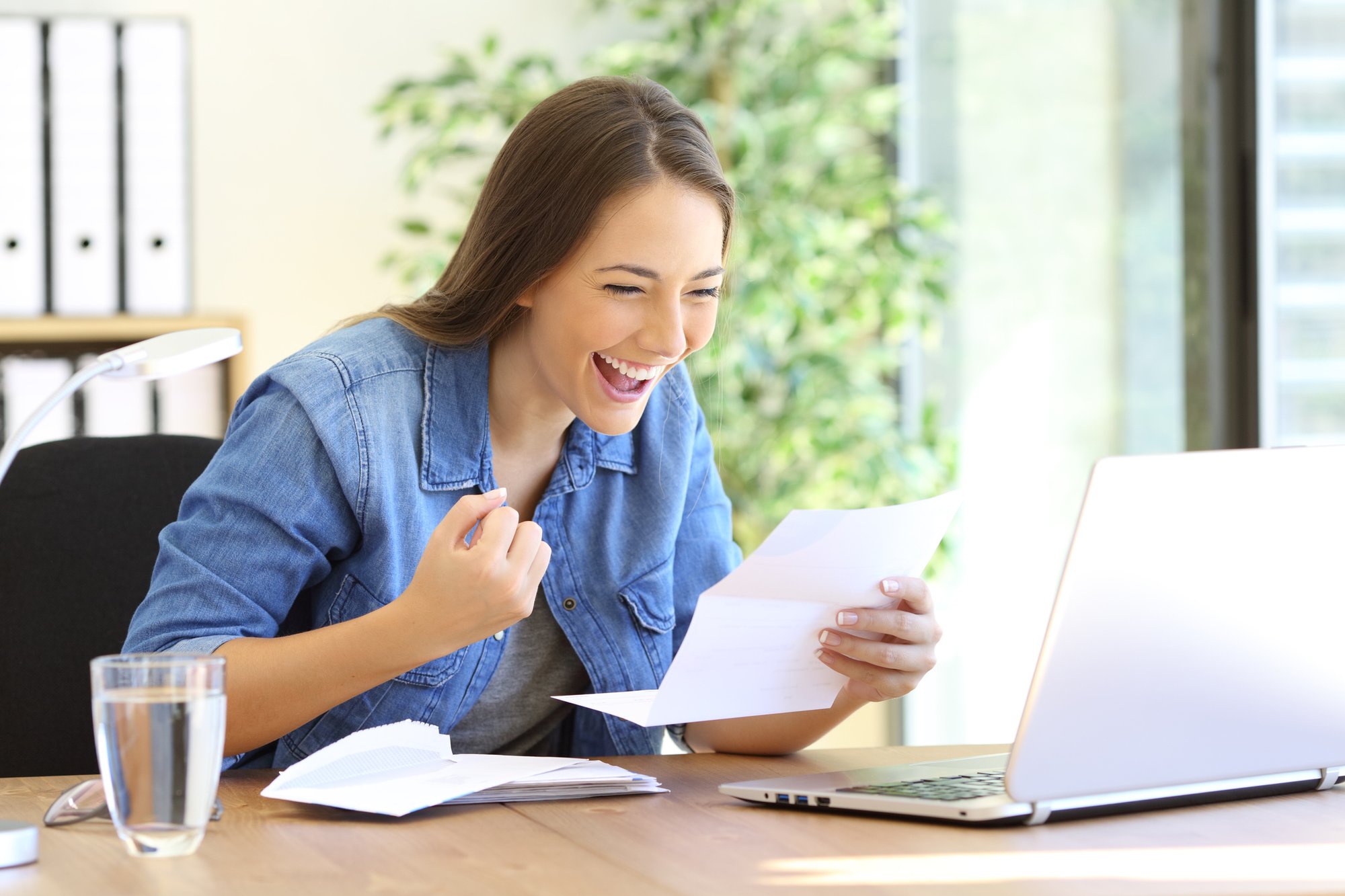 Pricing
No Hidden Fees. No Kidding!
Confused by your phone bill? You're not alone. sipVine's pricing structure is simple, affordable, and designed to deliver savings to our customers. Moreover, we haven't increased our rates since we started operations in 2005!

Mobility
Gain an advantage over your competition by mobilizing your workforce and increasing their availability to your customers. Duplicate your desk phone on your laptops, tablets, and smart phones!
VoIP Phone Options
sipVine promotes only high quality VoIP phones from top manufacturers.
The Smartest Phone in a World of smart phones
Every feature you need to run and grow your business.